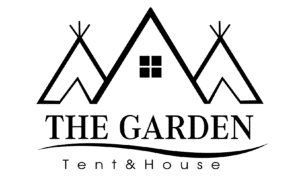 " The Garden Tent & House"
The Garden Tent and House, Doi Inthanon Accommodation, is a modern resort where is situated in the greenery landscape of Doi Inthanon mountain. The location is surrounded with spectacular hilly view of mountains. Adjacent to Doi Inthanon National Park which only 30 km. away from Chom Thong District of Chiang Mai. Not even have to worry about the place to stay on your visiting Doi Inthanon as well as the Kew Mae Pan Nature Trail is only 10 km. forth. Which makes the accessibility very suitable for visitors who wish to wake up early for the first shine of the sun rising.
Even though, the location is surrounded by nature but our accommodation is fully furnished, including air conditioner, TV, refrigerator, water heater, toaster with fragrant coffee in the morning and close to the new tourist attractions such as 'Mon Nong Kae', 'Doi Pha Tang' and The Royal Agricultural Inthanon Station.
We are offering 3 categories of accommodation with fully furnished.
1. Tent House : starting with 1,500
2. Modern House : starting with 1,500
3. Wooden House : starting with 1,500
*All room categories is 28 Sq.m.
Getaway from cities vibes and cool down in the middle of greenery nature with the view of Siriphum Waterfall, Khun-Klang village and many more tourist attractions in the area of Doi Inthanon.
With the room amenities, towels, heat water system, air conditioner, TV, Fridge and fully furnished with comfort king size bed. As well as with the spacious living area and tee corner, kettle and toaster are provided.
Breakfast can be served to the room and in our restaurant at 7.00-10.00.
Room for 3 persons used: Extra bed is provided for 500.-  and free of charge for children under 10 years old.
WiFi
Air conditioner
Free breakfast
Parking lot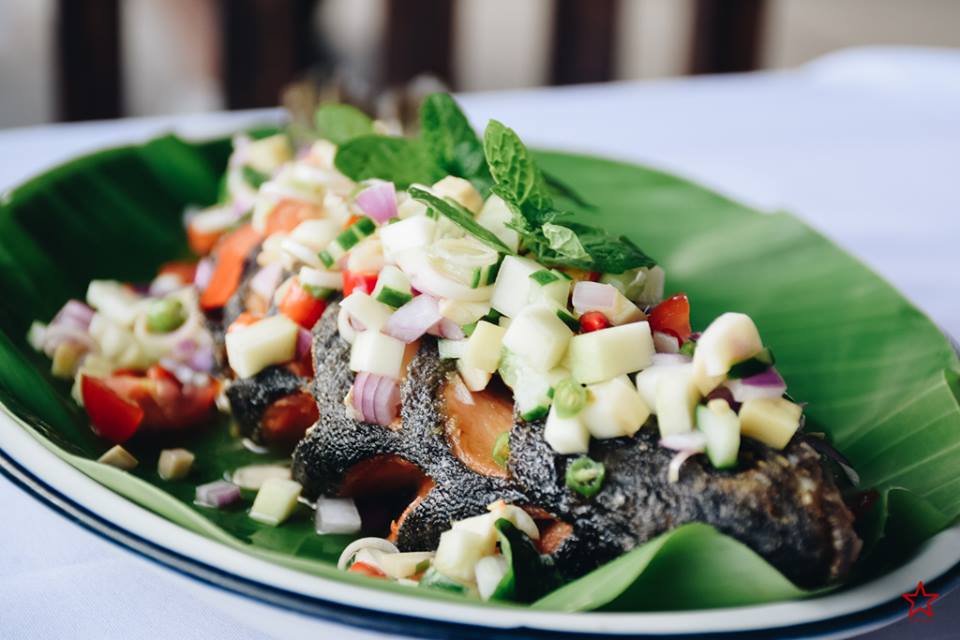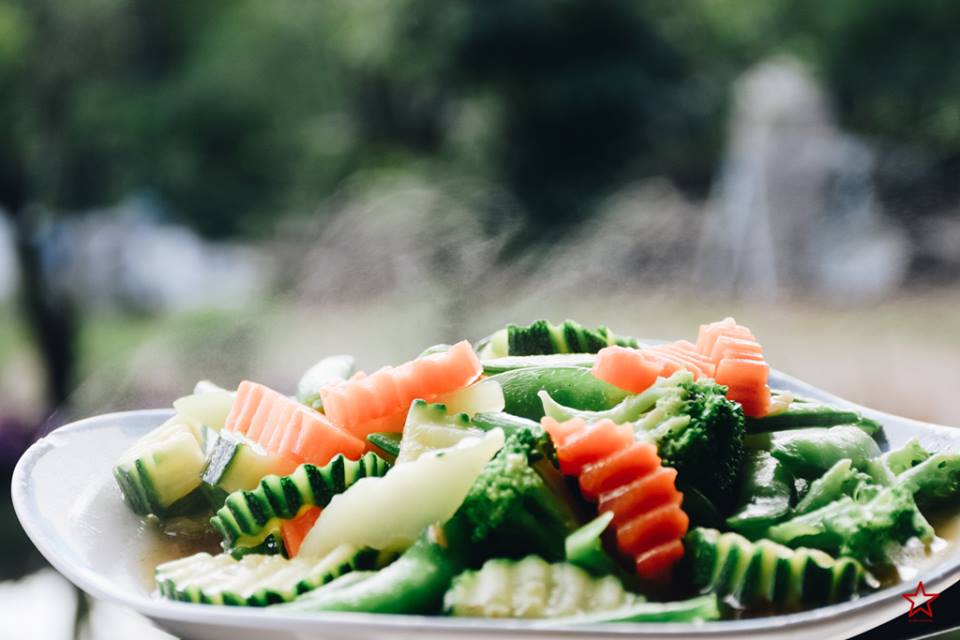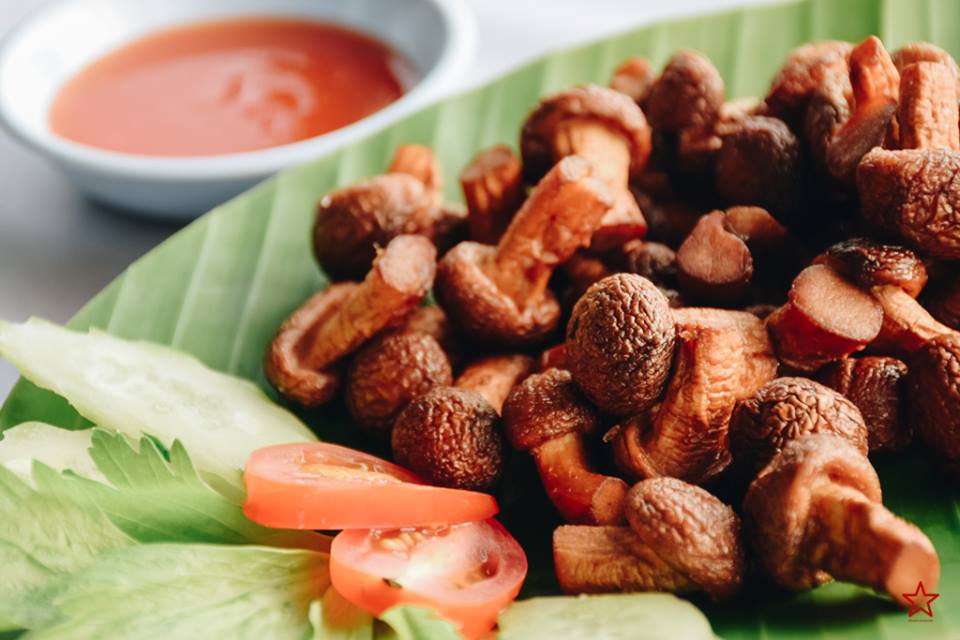 RESTAURANT IN THE GARDEN TENT & HOUSE
The Garden Tent & House restaurant is serving the dishes are made from Bio ingredients eg. Tom Yum, Traut Lui Saun, Mushroom si eiw and many more. Good quality of food and definitely worth your money. We are more than happy to serve you as well Moo-Ka-Ta upon your request.

 
Direction
From Chiang Mai Airport to the direction of Chom Thong District for 60 km. Then continue to Doi Inthanon direction for 31 km. After that turn right to Khun-Klang village. Continue driving up to Camping area of Doi Inthanon and we are on the opposite and ready to welcome you.
Terms and Conditions
Check in time between 14.00 – 18.00, after 18.00 the time confirmation is needed.
Check out at 12.00, late check out will be charged 100.- per hour.
To cancel the reservation within before 7 days before the arrival date for the refund 100%, less than 7 days the full price will be charged.
The no show after 18.00 or without time confirmation, the room will be cancelled without any refund.
To postpone the date, customer needs to inform to the accommodation 7 days before check in.
If do not sure about the postpone date, customer can contact to the accommodation to get the quota for postpone 15 days, count from the check in day from the preemption certificate. If customer do not postpone in the quota day the quota will be cancel.
If the price of the postpone day change, customer have to pay more for the new price.
Slide 1
Attractions near us

Phra Maha That Chedi Nop Methaneedol-Naphaphum Phum Siri

Inthanon Royal Project, 80th Anniversary Garden
Paphiopedilum orchid conservation center

" It is a perfect accommodation, beautiful views, quiet atmosphere and full facilities. Do not have to find out where to go to Doi Inthanon, where to stay.
"
" ❤ Very impressive ❤
❤ Beautiful
❤ Clean
❤ Very good staff.
❤ Mushroom mushrooms are very delicious."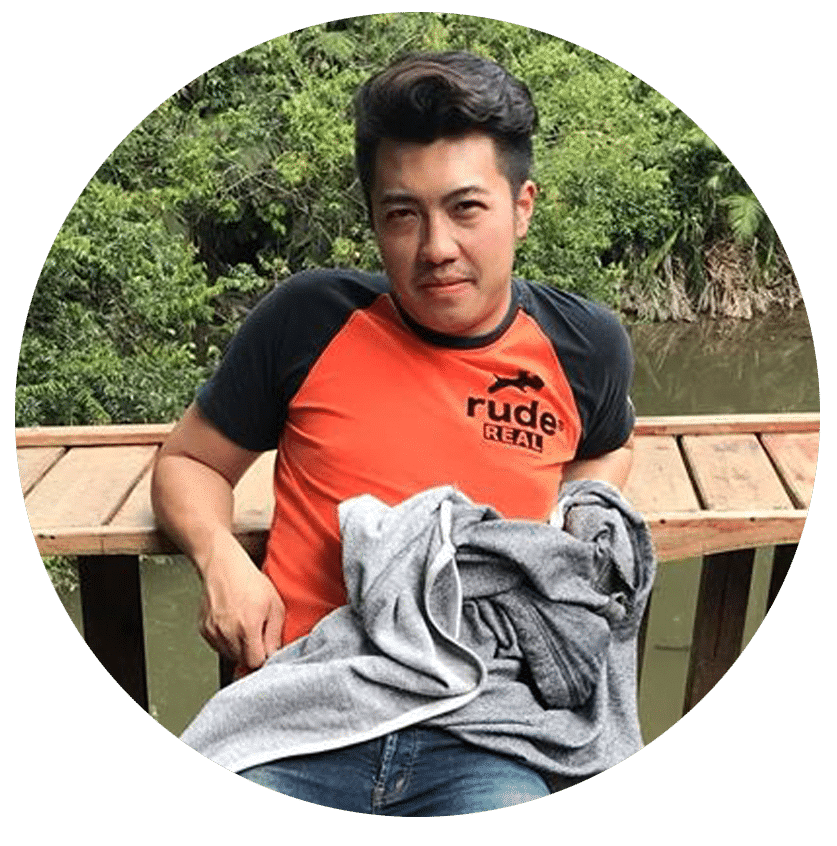 " Is a very worthwhile winter Who have stayed here Near tourist attractions And the cold weather, if there is a chance to stay here again"
" Is a newly opened accommodation Available in both house and tent, en-suite bathroom The dates of the two types of breaks go to many people. Full facilities, very clean, breakfast, pork porridge The owner is very kind. And very good service To Doi Inthanon Will definitely stay here again"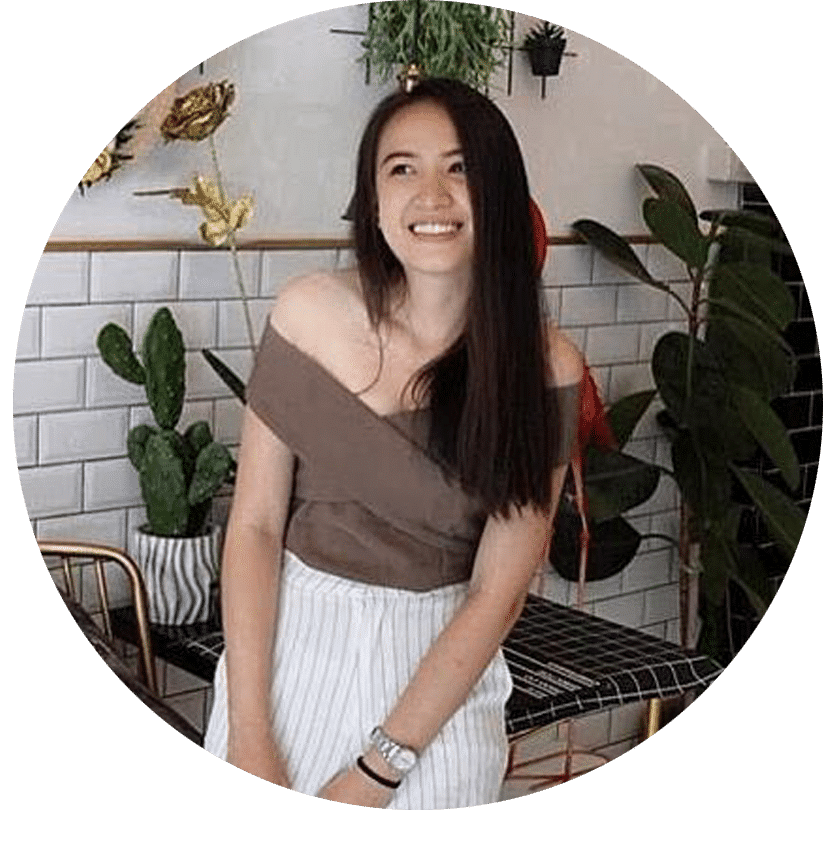 " Very impressed. He has very good service. Both to buy Pork pan with service to buy The comfort that was received was really good. We recommend anyone who wants to sleep with a comfortable, good atmosphere. Must be here. That's good"
" Excellent, beautiful accommodation, good service staff, with coffee, Ovaltine, delivered to the room. Delicious pork porridge Stay and feel that the owner does not take advantage of customers changing linen. Blanket immediately after check out. Whoever goes to Inthanon recommends near the Royal Project."