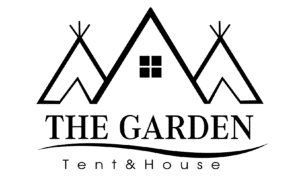 " The Garden Tent & House"
Doi Inthanon Accommodation Accommodation on Doi Inthanon, the hip of the new generation, is filled with beautiful atmosphere. Surrounded by beautiful mountains lined with invisibly Located away from Chom Thong District Chiang Mai province, just 30 km away and adjacent to Doi Inthanon National Park Do not have to sit and think about going to Doi Inthanon where to stay. That is convenient for people who want to see the Kew Mae Pan Nature Trail by just 10 kilometers away, making it very suitable for tourists wishing to wake up early to watch the first light of the sun rising out of the edge Sky And the atmosphere is quiet But full of facilities, including air conditioner, TV, refrigerator, water heater Toaster with fragrant coffee in the morning and close to the new tourist attractions such as Mon, Sheep, Phra Pha Daeng, Doi Pha Tang and Inthanon Royal Agricultural Station.
Our rooms are composed of 3 types.
1. Tent Room, starting at 1,500 baht
2. House with a cement house (House Room), starting at 1,500 baht
3. House Room2, starting at 1,500 baht
All rooms size 4 * 7 meters
Allowing tourists to relax, experience the cold weather In the midst of nature Can see the view of Siriphum Waterfall, Khun Klang House, as well as nearby tourist attractions on Doi Inthanon Facilities in the house include a set of mattresses with towels, hairdryers, sofas, tables, chairs, front of the house, air conditioner, TV, refrigerator, water heater. Toaster with Ovaltine coffee and bread provided in the morning. We are Doi Inthanon accommodation. That cares for customers fully All our rooms have en suite bathrooms, all for the privacy of guests.
WiFi
Air conditioner
Free breakfast
Parking lot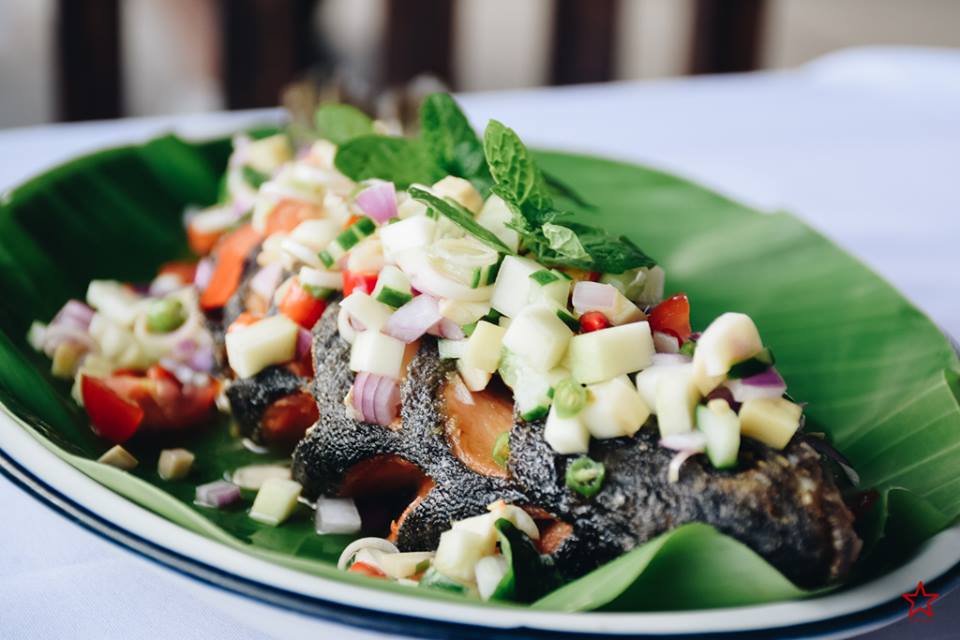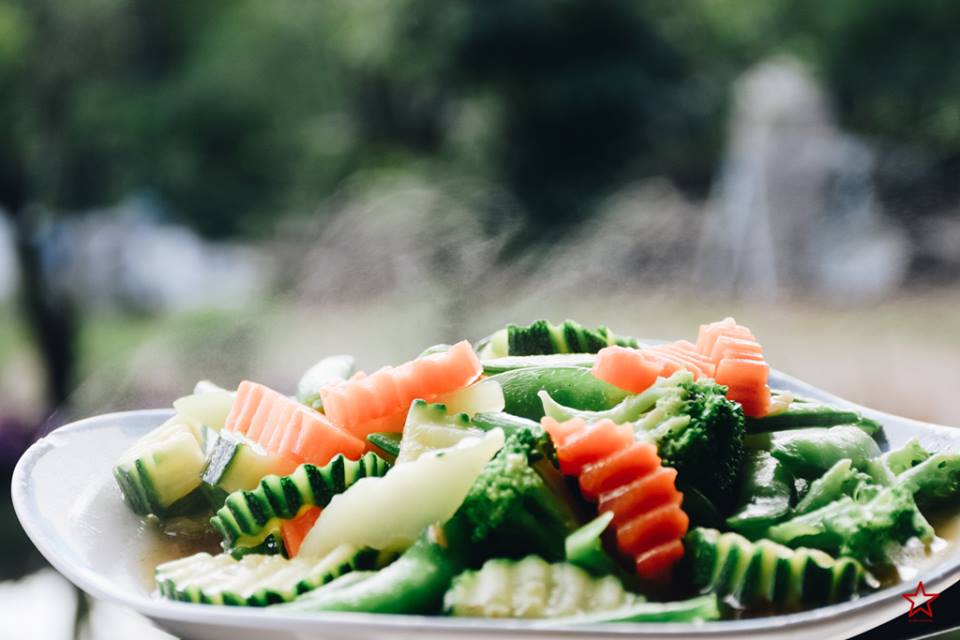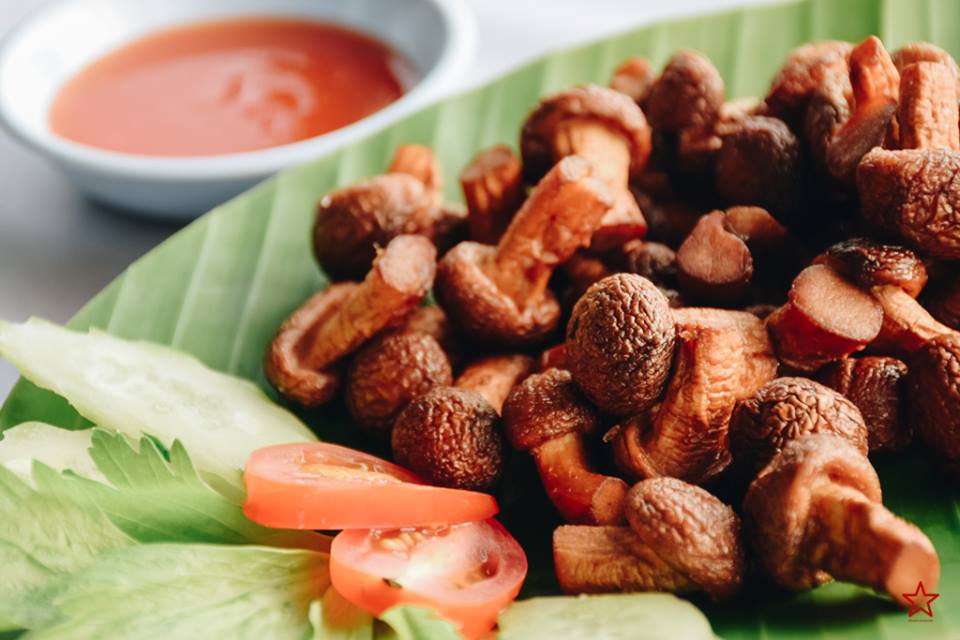 RESTAURANT IN THE GARDEN TENT & HOUSE
The GARDEN TENT & HOUSE restaurant is located in our Doi Inthanon accommodation. Raw materials from royal projects are clean, safe from chemicals, carefully selected raw materials for guests or to stop by for food only. There are various menus to choose from such as Tom Yum Sturgeon. Trout wading garden Fried mushrooms with soy sauce The price is reasonable or you want to order the pork pan to eat. We also have services as well.

Getting to Doi Inthanon
From Chiang Mai Airport, heading towards Chom Thong District, the distance is about 60 km. You will find a junction from Chom Thong District, up to Doi Inthanon. From this, take a distance of about 31 km. 1 km. We will be opposite the park and various amusement parks in the vicinity of the beautiful hiking and lawn.
Conditions of stay
Customers can check in at 2 pm and check out at 12.00 noon.
The situation that the customer has already booked must be notified within 7 days after booking through the garden. All cases will not be refunded.
If the customer has already booked, does not stay within the date of reservation or check-in until 18.00 hrs, the room will be canceled and the garden will not refund all cases.
Check-in situation after 6:00 pm must be confirmed by the date of arrival.
Attractions near us

Phra Maha That Chedi Nop Methaneedol-Naphaphum Phum Siri

Inthanon Royal Project, 80th Anniversary Garden
Paphiopedilum orchid conservation center

" It is a perfect accommodation, beautiful views, quiet atmosphere and full facilities. Do not have to find out where to go to Doi Inthanon, where to stay.
"
" ❤ Very impressive ❤
❤ Beautiful
❤ Clean
❤ Very good staff.
❤ Mushroom mushrooms are very delicious."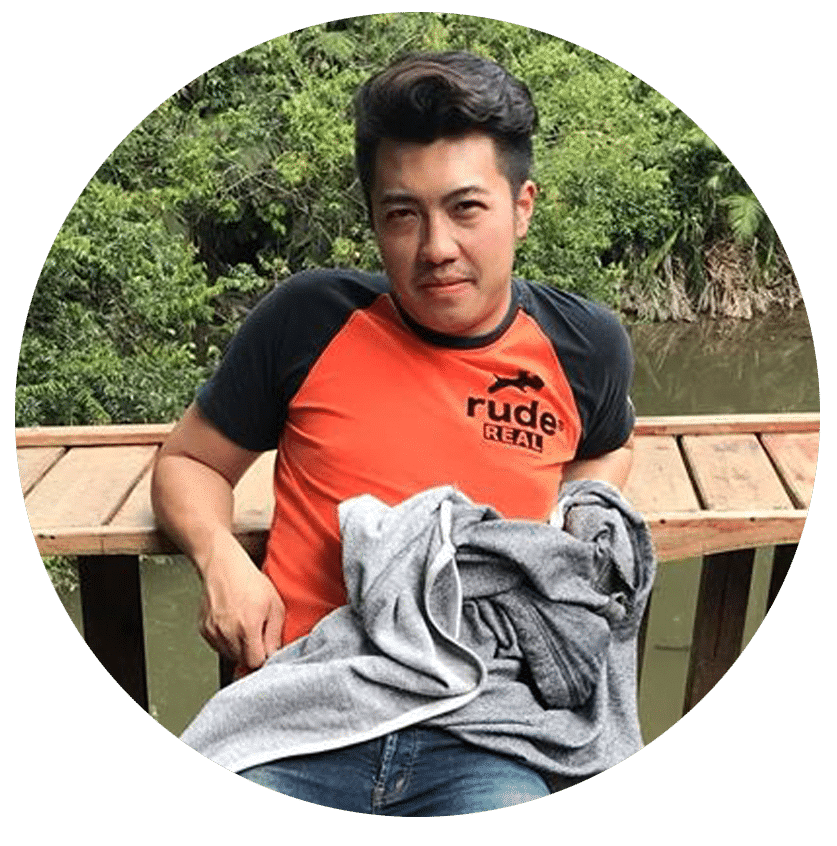 " Is a very worthwhile winter Who have stayed here Near tourist attractions And the cold weather, if there is a chance to stay here again"
" Is a newly opened accommodation Available in both house and tent, en-suite bathroom The dates of the two types of breaks go to many people. Full facilities, very clean, breakfast, pork porridge The owner is very kind. And very good service To Doi Inthanon Will definitely stay here again"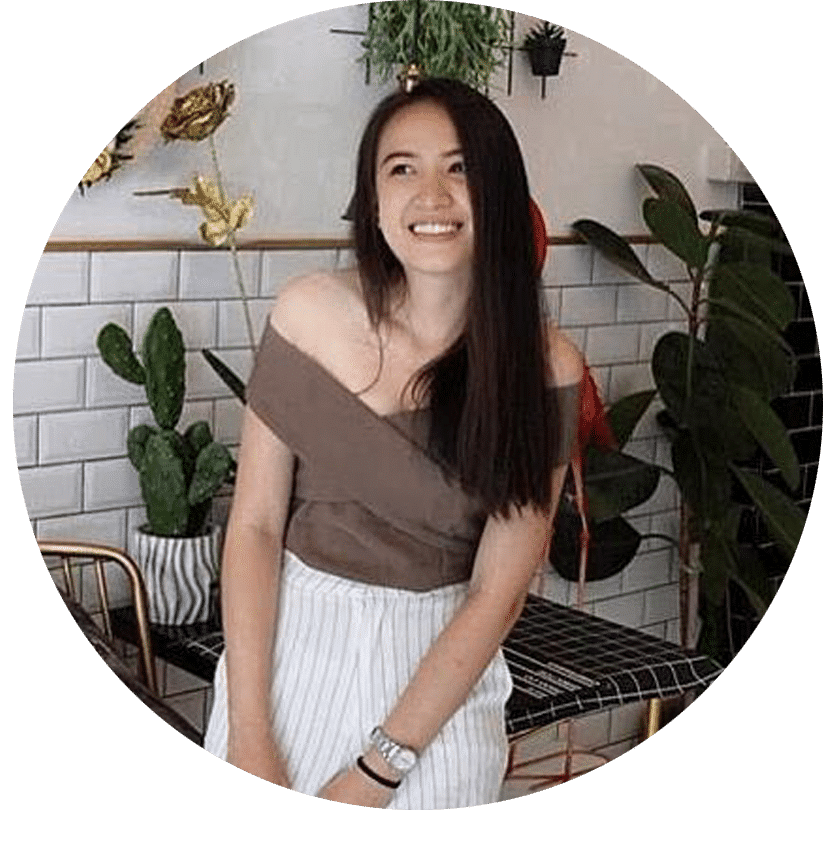 " Very impressed. He has very good service. Both to buy Pork pan with service to buy The comfort that was received was really good. We recommend anyone who wants to sleep with a comfortable, good atmosphere. Must be here. That's good"
" Excellent, beautiful accommodation, good service staff, with coffee, Ovaltine, delivered to the room. Delicious pork porridge Stay and feel that the owner does not take advantage of customers changing linen. Blanket immediately after check out. Whoever goes to Inthanon recommends near the Royal Project."